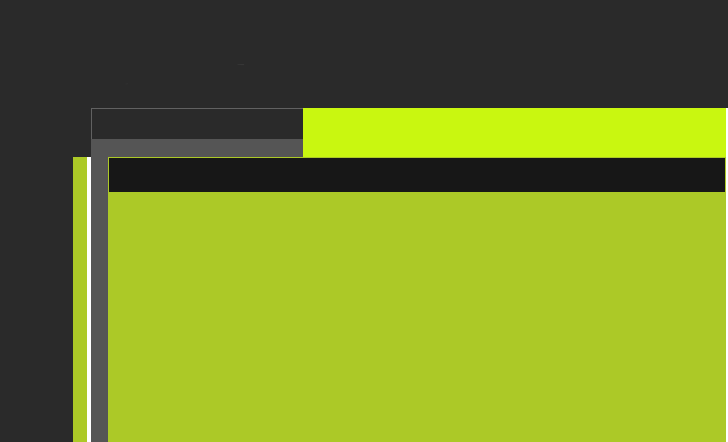 The True Stories behind the Movie "Family Sins"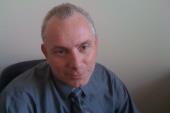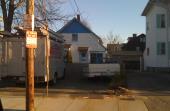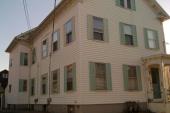 November 1st 2010

The road to writing success can be a difficult and arduous journey for any author, even moreso when the author has to live the story first, which is exactly what first time author Randy Burt had to do.

Burt is one of the sons of controversial criminal coupling, Walter and Frances Burt, the Cumberland, Rhode Island pair who pleaded guilty in 1993 to racketeering, arson, kidnapping, as well as a host of other charges.  The story gained considerable press and a cult following as more accusations and stories of horror, like child sex abuse, surfaced from foster children of the pair and when police, during a raid, discovered a mildly retarded woman who had been locked in the couple's basement for more than a decade.  The story itself reached an all-time fever pitch in 2004 when the CBS network debuted a made-for-TV movie called Family Sins starring Kirstie Alley.

"I realized a long time ago that I had to commit this to paper, as much for myself as for my family and my children.  I understand that I am a Burt, but that does not dictate my character.  I was as much of a victim of my parents and their crimes as some of the other people involved.  Just because my last name is 'Burt' does not make me anything like them," stated Burt.

.