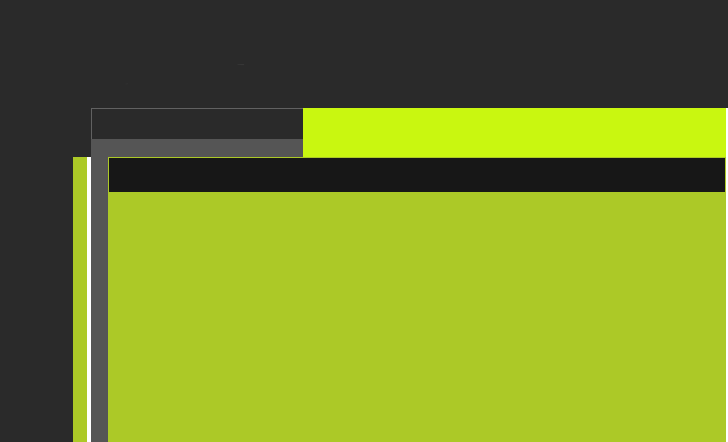 EDGE Publishing Company Signs Controversial Author Randy Burt

"When I read Randy's manuscript, I was immediately interested.  How could you not be?" stated EDGE Publishing Company President, Phillip Vera.  "I was sent the manuscript by a business associate of mine, Amanda Clark of Charlotte, South Carolina-based Grammar Chic, Inc. and I knew immediately that I wanted to be part of the project and help Randy get his story told properly."


Click the star above to contact the Author directly.